Dedicated to the previous Chief Board, Professor Genzo Takemura
The following sentences were written by Professor Genzo Takemura, who was our colleague and had contributed to The Cardiac Biopsy Conference (CABIC) and dedicate to his life to research and teaching cardiovascular pathology, especially ultrastructural pathology. He expired in 2020.
CABIC is an unique organization of cardiologists, pathologists, radiologists and basic scientists to study cardiovascular pathology in Japan. The aim of CABIC is promoting research on etiology, pathophysiology, diagnosis, and management of cardiovascular disorders, especially, studying myocardial samples obtained by the endomyocardial biopsy (EMB).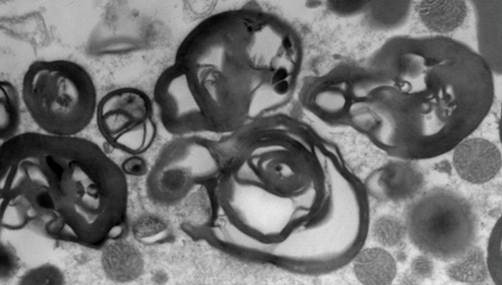 Development of the bioptome by Drs. Soji Konno and Prof. Shigeru Sakakibara (the Heart Institute, Tokyo Women's Medical University) in 1962 have provided with a breakthrough in understanding pathophysiology of human myocardial disease. The 1st annual meeting of CABIC was held in 1979 by Prof. Dr. Morie Sekiguchi (Tokyo Women's Medical University), Prof. Dr. Keishiro Kawamura (Osaka Medical College), and Prof. Dr. Ryozo Okada (Juntendo University) to discuss the diagnostic implication of EMB. Since then, CABIC has been hosting annual scientific meetings and also holding joint symposiums with several medical societies including the Japanese Circulation Society, the Japanese Society of Pathology, the Japanese College of Cardiology, the Japanese Society of Pediatric Cardiology and Cardiac Surgery, and the Japanese Heart Rhythm Society. We hope that CABIC continues to offer a common scientific platform for exchanging view of everyone who is interested in diagnosis, treatment, and pathobiology of the cardiovascular disease.